The Road to DOT Compliance Help
Starts with Us
Call Us Today!
1-847-836-6063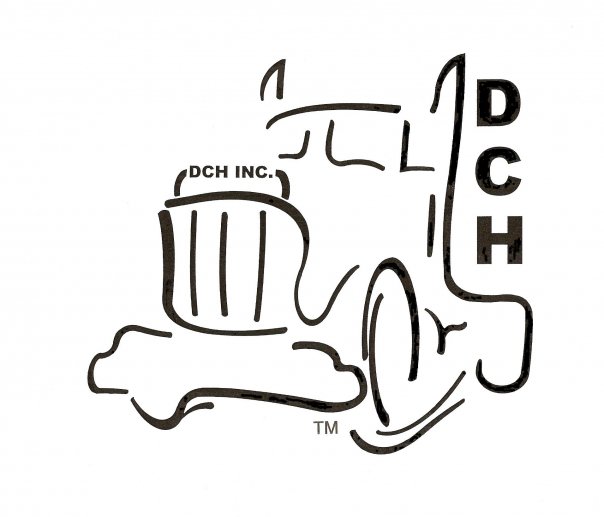 Custom policy on the DOT regulations for drug and alcohol testing, with options to increase the testing percents, whether or not the policy is zero-tolerance, or increase the 4-hour rule.

A must-have for companies hauling, shipping, or storing hazardous materials, a DOT compliant HazMat Security Plan is customized to the company, location, and material. Get a plan with an on-site audit by calling 847-836-6063.
Laying the groundwork for a positive DOT safety culture begins with a solid policy or a well-written plan. DOT Compliance Help, Inc. offers these customized DOT plans and DOT policies and more to help foster a positive safety culture within your DOT transportation company.
Ask Us a DOT Question!
Need something specific? Send us a quote request here!
[contact-form-7 id="238″ title="Get a free DOT Compliance Help Quote!"]
DOT Compliance Help, Inc. is a privately owned, full-service consulting firm specializing in the interpretation and execution of the regulations and guidelines set forth by the U.S. Department of Transportation Federal Motor Carrier Safety Administration.
Our mission is to assist our clients in establishing proper safety management controls to minimize collisions, injuries, and fatalities.
The result is safer roadways for the public and increased profits for our clients.