The Road to DOT Compliance Starts with Us
Call Us Today!
1-847-836-6063
DOT Seminar Reviews &
DOT Consulting Testimonials
Jun 19, 2018
Seminar Location (not required):
Hoffman Estates
Mike, good job! learned lots but still have lots more to learn. Its was good to also visit with you. Thanks for your service to this great nation or ours! Mike take care. Jim
Jun 11, 2018
Great place to start if your just starting to get into the transportation industry, Mike is very knowledgeable and helpful.
Hey, Omar! Thank you for the review. We enjoyed having you in class!
May 30, 2018
DOT Maintenance Management was my third webinar. Mike was very informative as usual. I love that he gives tips how to catch up if you miss something or improve your practices.
May 9, 2018
Took Supervisor Drug Alcohol webinar this morning - very informative. I'm not usually a fan of online training but this worked in a pinch
Apr 26, 2018
I loved Day 4 class. Learned a lot - where to look for training info, what to do (after DOT visit). On Monday I will be reviewing our training material, policies. Very satisfied
Apr 26, 2018
Best parts were Driver Qualification, Hours of Service, and the Drug and Alcohol...very satisfied with the seminar. Went with my colleague, Neringa, which will make it easier when we return with a 'laundry list' of things to do.
Apr 25, 2018
good course for catching up
Apr 12, 2018
Mock Audit
Mike came for a Mock Audit about 7 months ago and it was great - he confirmed the things we were doing right, and found the stuff we were doing wrong. Mike has a straight-forward approach that is easy to understand and work with.
Thanks a lot, Dave! We enjoyed helping you out.
Apr 12, 2018
Seminar Training
Seminar Location (not required):
Houston
The Houston training that is 4 days long seems like a lot, but it is a huge investment in safety and compliance that pays off. Mike England is an engaging presenter with the knowledge and experience to help new safety professionals not only get their feet wet, but take the full plunge. Thanks for the great training, Mike!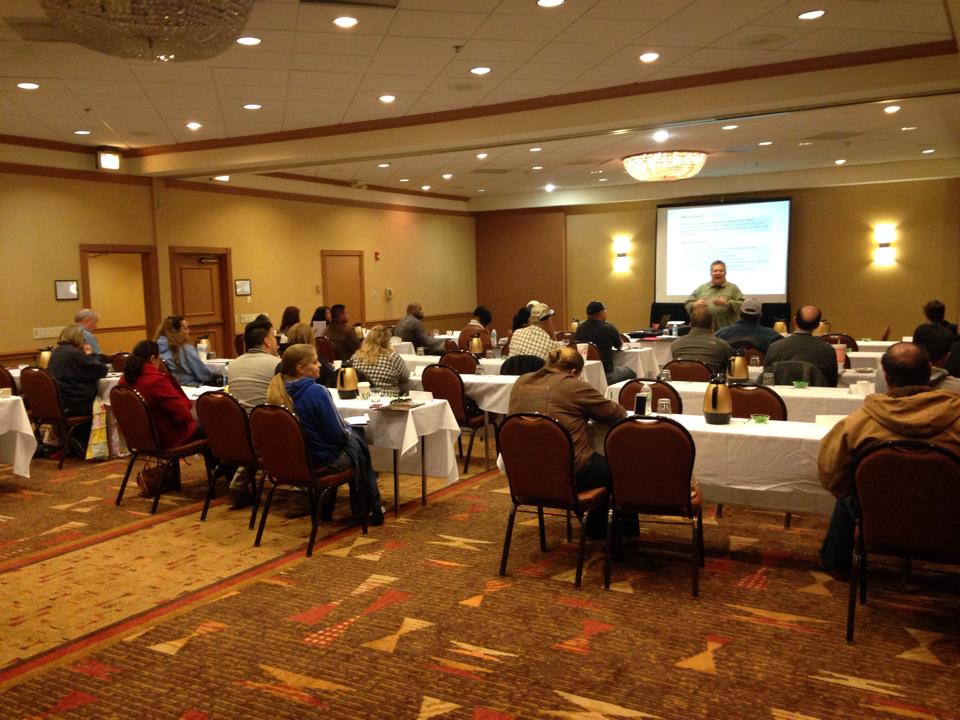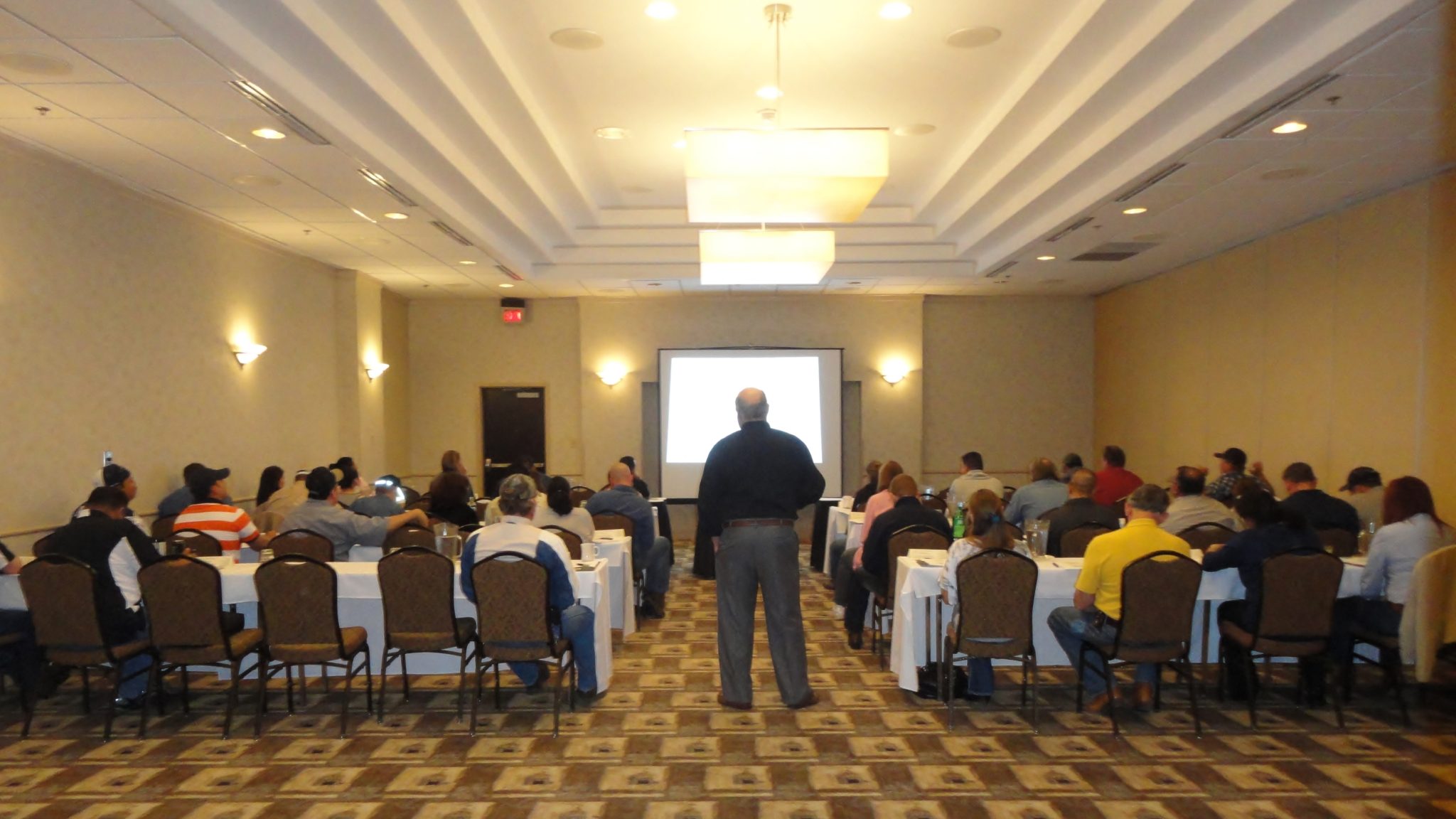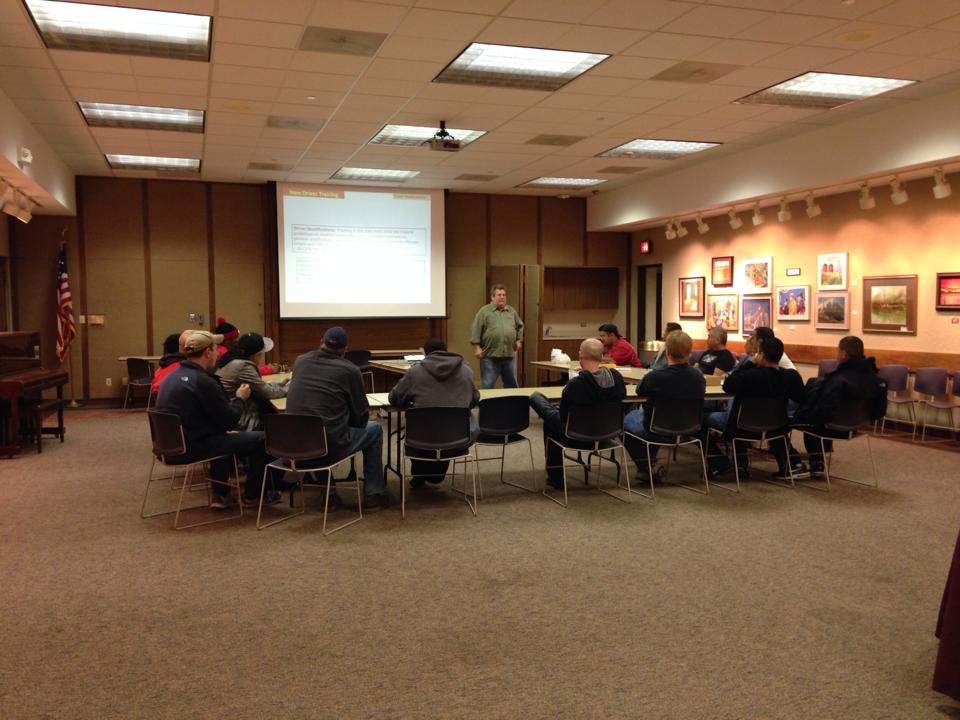 DOT Compliance Help, Inc.
Average rating:
9 reviews
Jun 19, 2018
Seminar Location (not required):
Hoffman Estates
Mike, good job! learned lots but still have lots more to learn. Its was good to also visit with you. Thanks for your service to this great nation or ours!
Mike take care.
Jim