The Road to DOT Compliance Help
Starts with Us
Call Us Today!
1-847-836-6063
DOT COMPLIANCE FREE RESOURCES

NEWSLETTERS
August 2014 – Special Edition
*Chameleon Carriers:
WHY they do it, HOW they do it and why it's a BAD idea.
*Free Pre-Audit Checklist
August 2014
*4 Cardinal Rules of DOT Compliance
*4 Cardinal Rules of Trucker Taxes
*August Specials and Training Discount Codes
*Free Accident Decision Making Chart
RESOURCES FROM US
Record Retention Requirements
Once you have everything, GET RID OF SOMETHING! What do you have to keep and how long do you have to keep it for? Get the answers here, free!
CDL Requirements
Not sure when or what type of CDL is necessary? This simple flow chart will help you figure it out.
Local Driver Time Sheet
Should you be using the 100 air-mile radius (or 150 for smaller CMVs) log exemption? Our simple local log has the criteria listed right on the bottom of the form.
Sample Accident Register
An example of what the regulations require you to keep with regards to your DOT-Recordable Accidents
DOT Recordable or Not?
This guide will help you determine if the crash in question is in fact a DOT Recordable Crash. And if it is, this can help you determine if and when the driver needs to be subject to the Post-Accident Drug and Alcohol Test.
Sample Accident Checklist
An example of something you might provide to your drivers in case they are ever in an accident.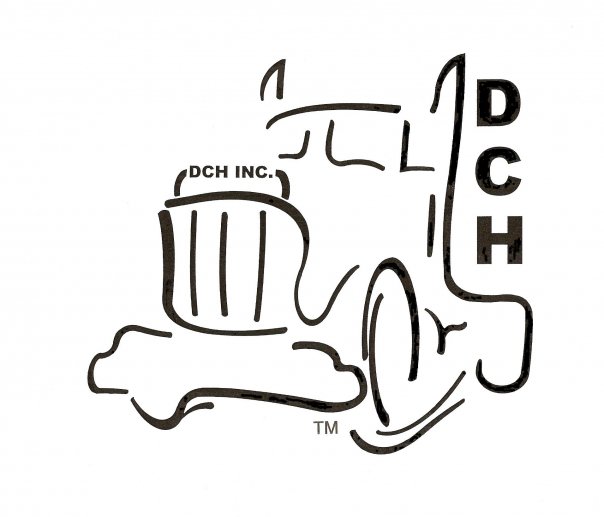 DOT RESOURCES
Official FMCSA Website
Direct link to the DOT Federal Motor Carrier Safety Administration Home Page
Search the Regulations
Enter a keyword or actual FMCSR reference code to find applicable regulations
Safety Measurement System
Review your 7 BASIC scores and see what the public AND the DOT know about your business
DataQs FAQ
Have questions about trying to remove a violation from SMS? Here is a list of frequently asked questions about submitting a Request for Data Review (RDR)
SAFER Snapshot
The Company Snapshot is a concise electronic record of a company's identification, size, commodity information, and safety record, including the safety rating (if any), a roadside out-of-service inspection summary, and crash information.
Summary of HOS Regulations
FMCSA's official high-level explanation of the Hours of Service Regulations
Local DOT Offices
Find the local office for the Federal DOT in your state.
ETA Packet
A Motor Carrier's Guide to Improving Highway Safety
Report Unsafe Carriers
File complaints regarding unsafe Commercial Motor Vehicle Operators or a safety complaint against a Motor Carrier/ DOT Regulated Company.
Retro Reflective Tape
Conspicuity Requirements/ FMCSA regulations regarding the use of retro-reflective sheeting on CMVs
Passenger Carriers
Guidelines for both for-profit and not-for-profit PMCPs
PSP (Pre Employment Screening Program)
Get access to a potential hire's Roadside Inspection history for the previous 24 months and their DOT Recordable Accident History for the previous 36 months. Take a deeper look into who you are hiring and their safety habits!
Recreational / Medicinal Marijuana
The DOT makes it clear in this notice that recent votes in some states to allow recreational use of marijuana DOES NOT affect the DOT's Drug and Alcohol Testing Program​
MORE DOT RESOURCES
Update Your MCS-150
All motor carriers operating commercial motor vehicles in interstate commerce are required to file an updated form MCS-150 (Motor Carrier Identification report) every 2 years. Or, if its company information changes.
Request Your PIN #
Update your MCS-150, access the portal, submit Compliance Review Documents,review your companies information, etc. by requesting your PIN Number
File a Complaint about a DOT Regulated Company
For Consumers, Drivers, and Companies – Learn about the complaint process and formally file a complaint
​National Registry of Certified Medical Examiners
Now that May 21, 2014 has passed, every new DOT Medical Qualification Card must be obtained from a Certified Medical Examiner. Find one near you.
Map-21 Act
Moving Ahead for Progress is the new DOT Transportation Law that includes important provisions intended to help reduce crashes, injuries and fatalities