The Road to DOT Compliance Starts with Us
Call Us Today!
1-847-836-6063
DOT Compliance Help, Inc.
President and Senior Safety Consultant, Mike England
DOT Compliance Blog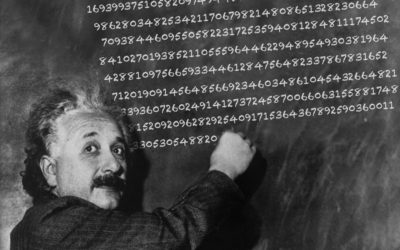 During seminars, I always try to encourage people to devote a percentage of their time to case studies. "When you lose, don't lose the lesson" I say. "Learn from your mistakes. But, don't wait 'til you have had a tragedy to find a way to improve your own safety...